Krakow's Market Square at night
Enter the deciphered word and click Check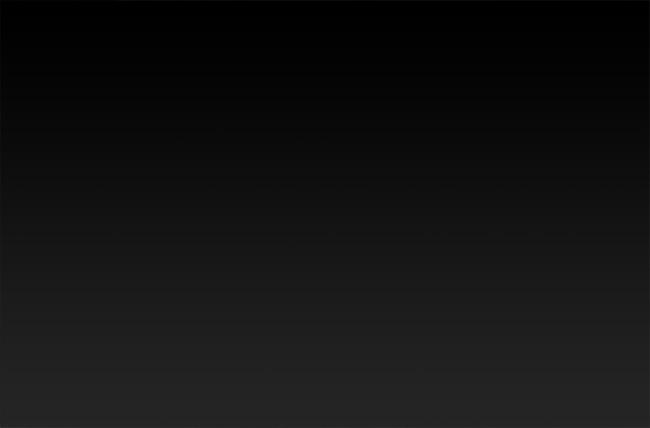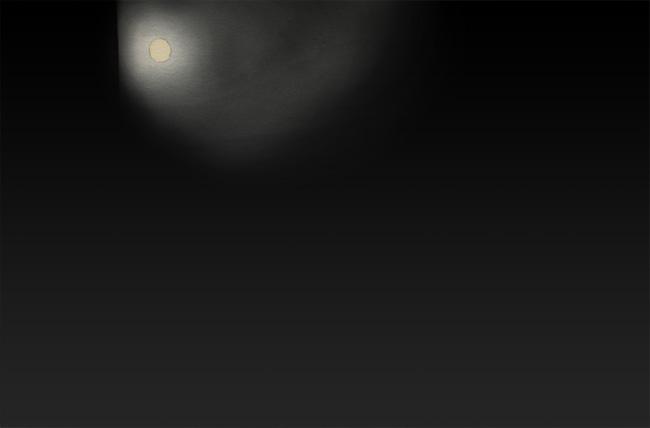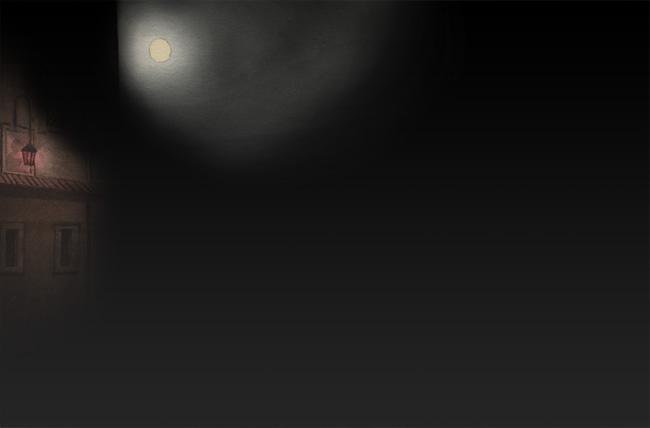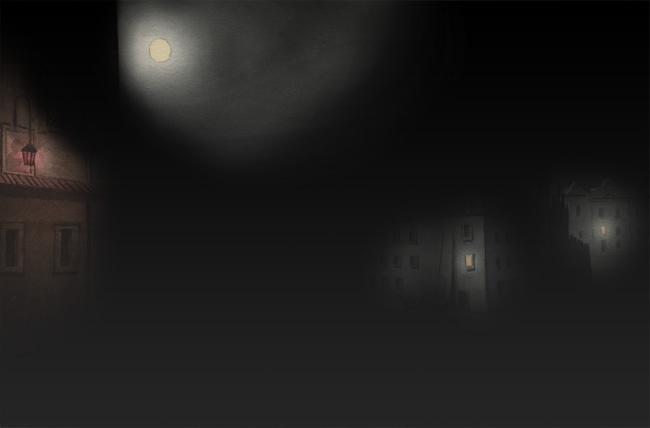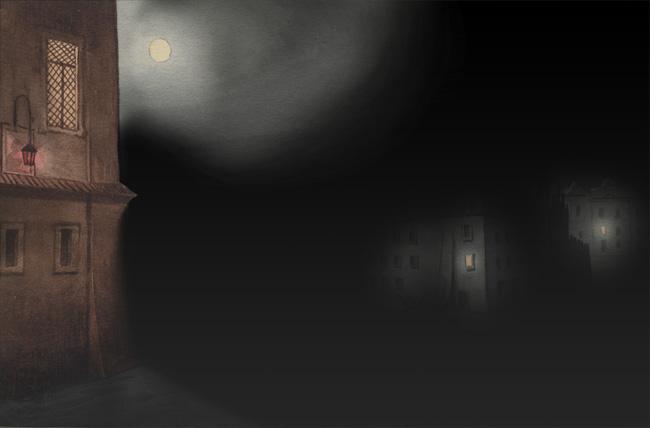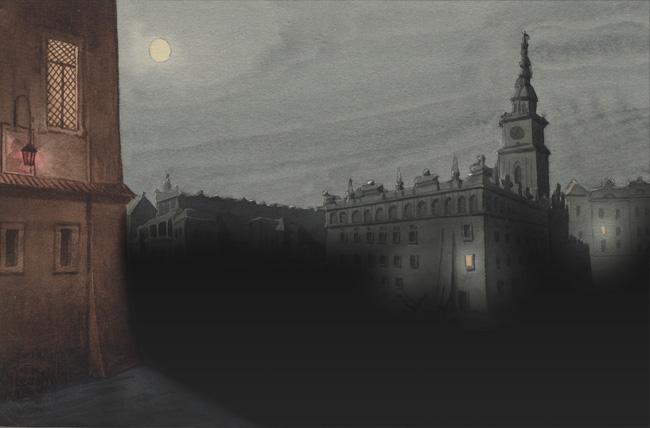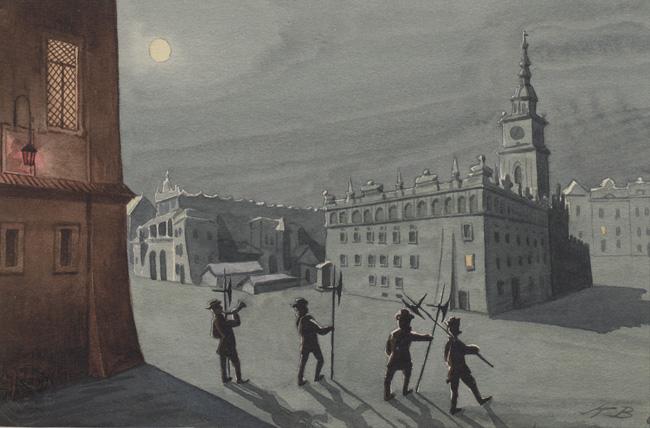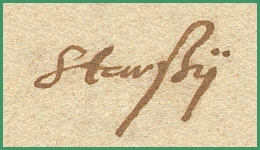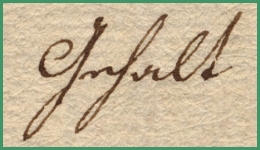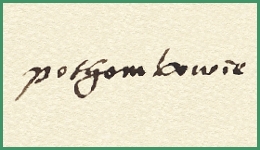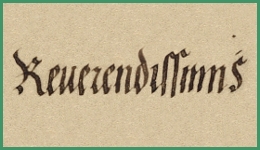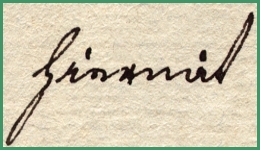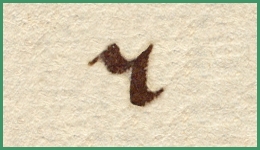 The Market Square at night (18th century)
A water-colour drawing by Klemens Bąkowski, a lawyer and historian, who lived at the turn of the 19th and 20th centuries. It present Krakow's Market Square as it may have looked in the 18th century. The empty streets are patrolled by guards with halberds in their hands, but light in one of the halls of the former Town Hall is a sign that the town is coming to life.
A decision taken in the 19th century changed the face of the Market Square for good. In the years 1817-1820 the former Town Hall was demolished, leaving only the tower and cellar. In the following years, the area around the Cloth Hall was rearranged and the Cloth Hall itself was rebuilt.
ANK, Iconographic collection, ref. no. B-III-73